Wednesday
Packaging flickr gallerry

Some nice packaging found on flickr, but I am not sure
the gallerry is from the designer or for inspiration...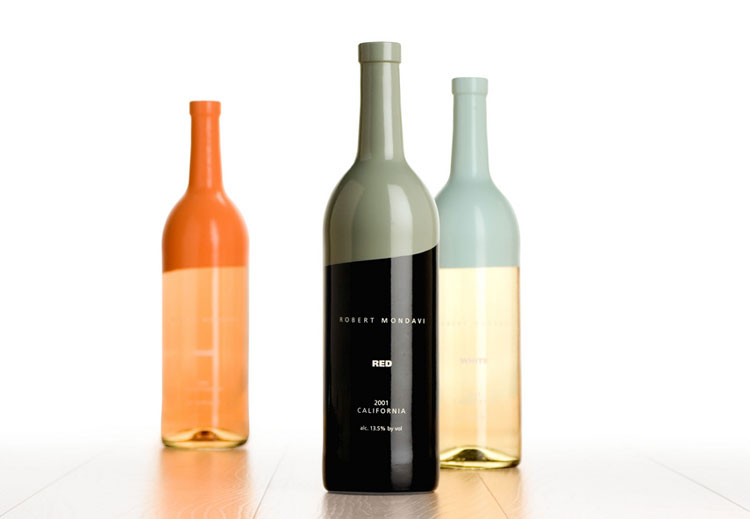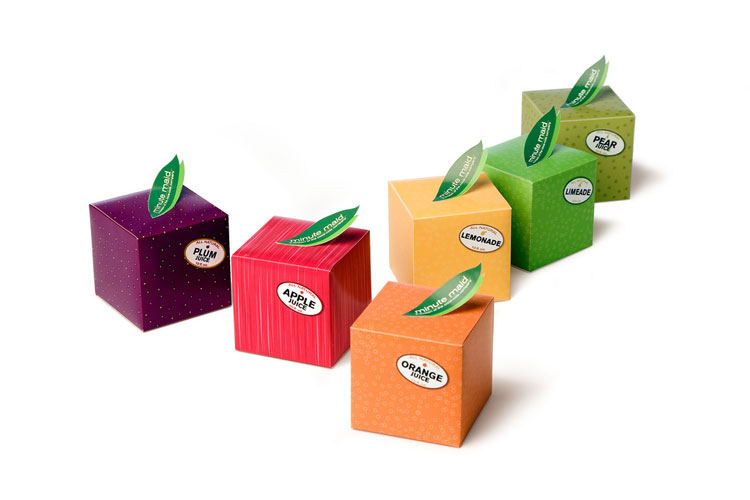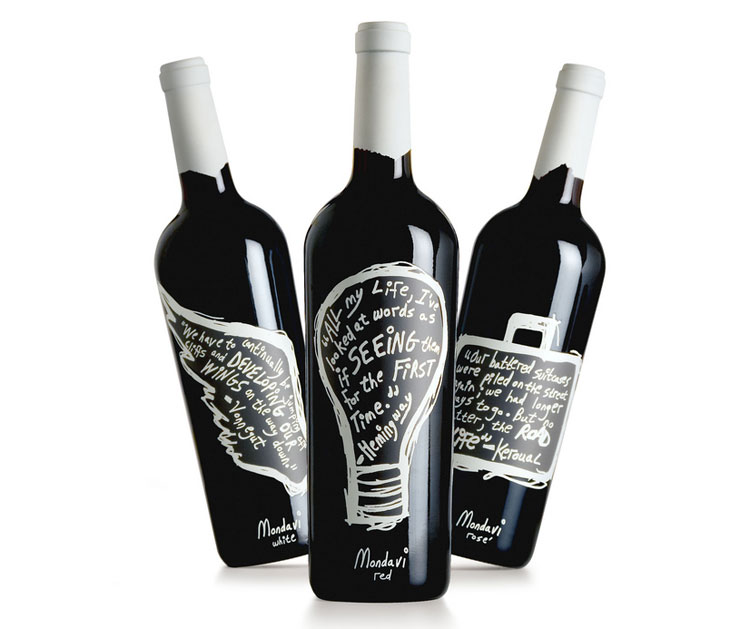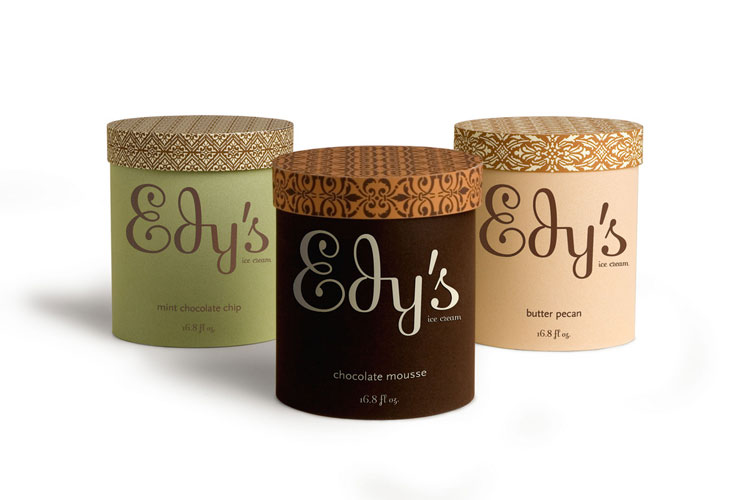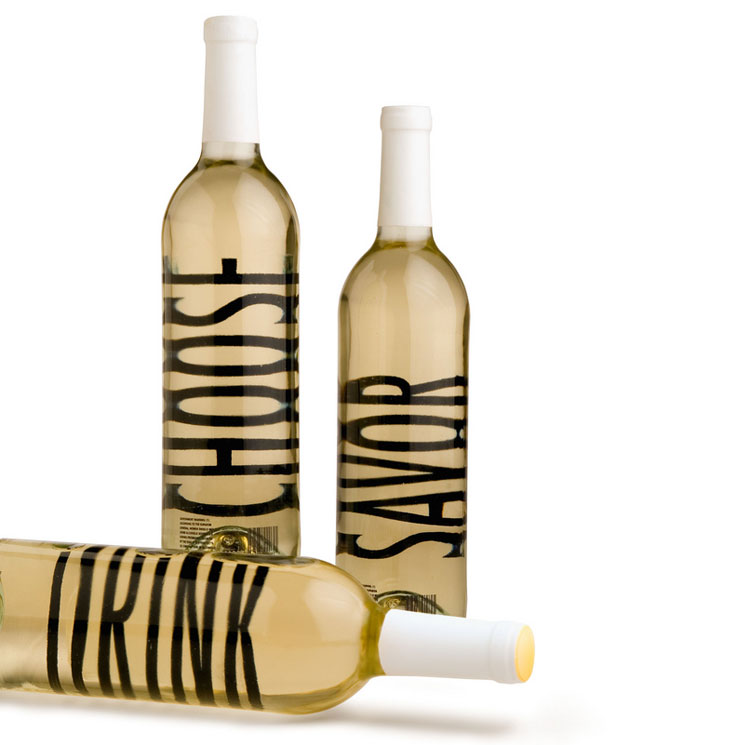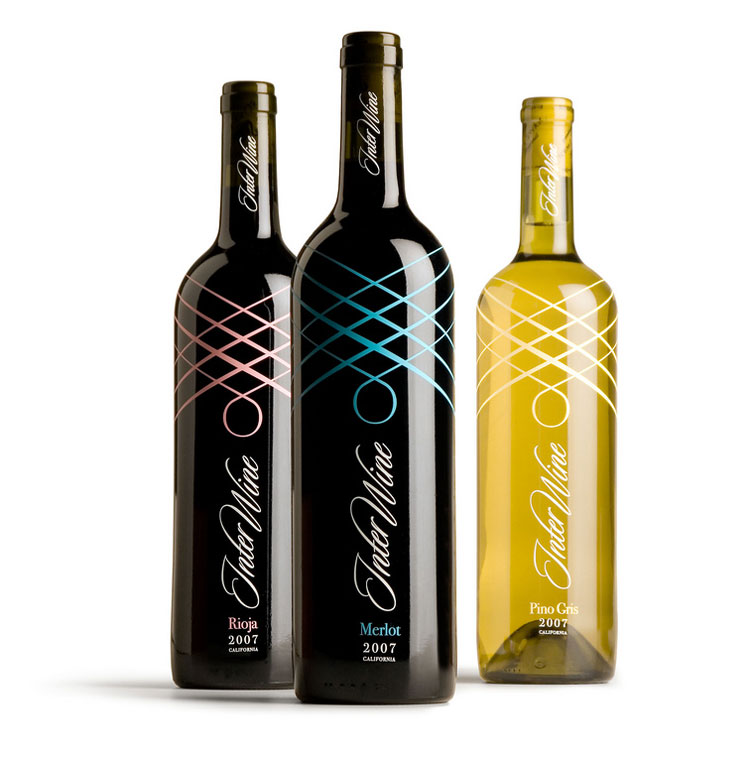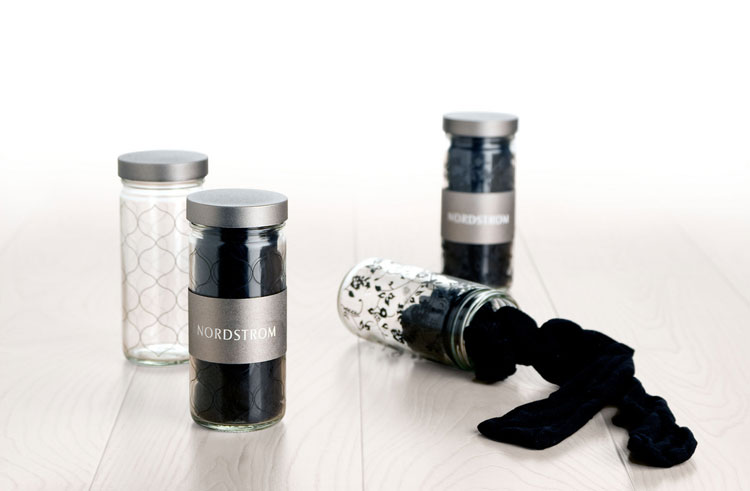 Brandever

Brandever is a Vancouver agency specialized in wine packaging.
Last year, I had the pleasure to work with their in-house
Graphic Designer, Laurie Millotte, on a wine project
and I am impatient to show it to you.

As for other projects, Laurie with director Bernie
Hadley-Beauregard (and designer Gregory Ronczewski)
find an edge for any brand they develop, scout talents
from around the world and create unique packagings
that resonate to the consumer. A very nice way to
work as Brandever gets many awards for their special
designs. Here comes a little selection.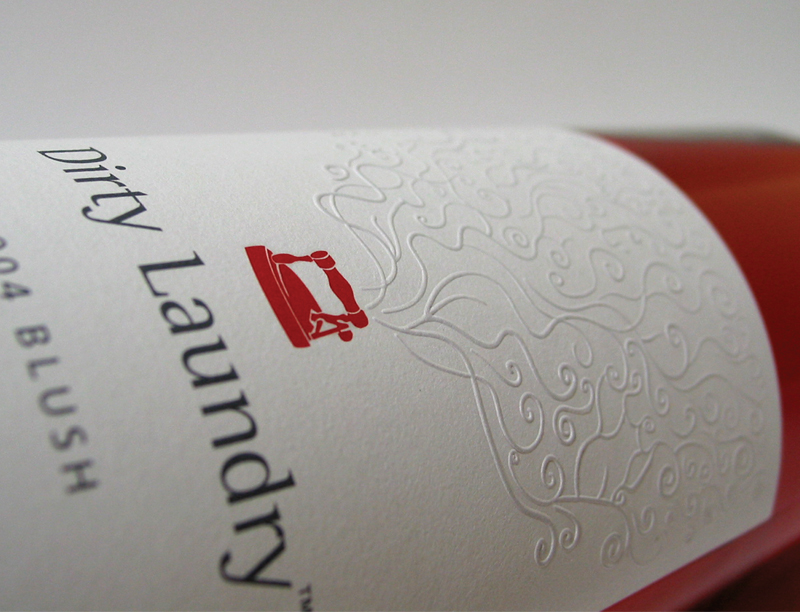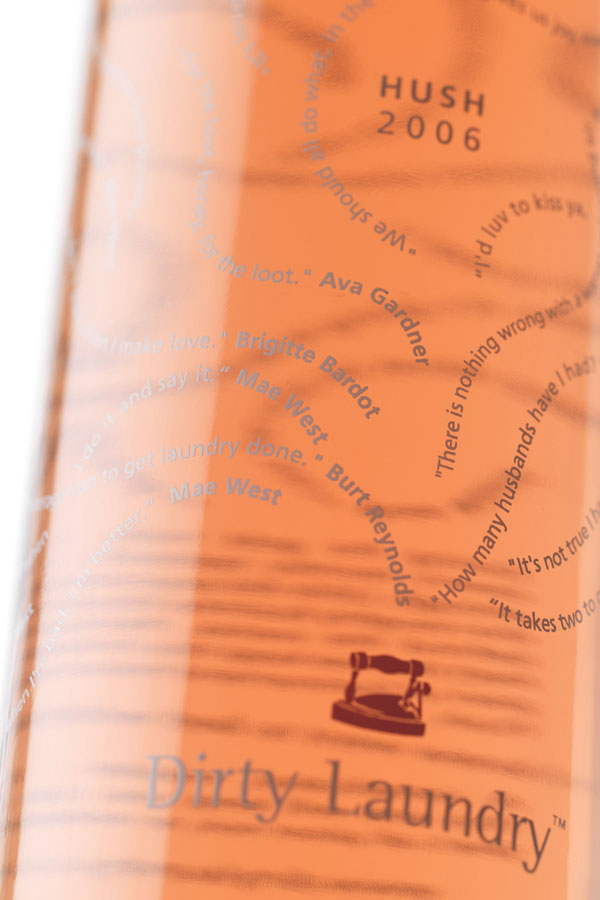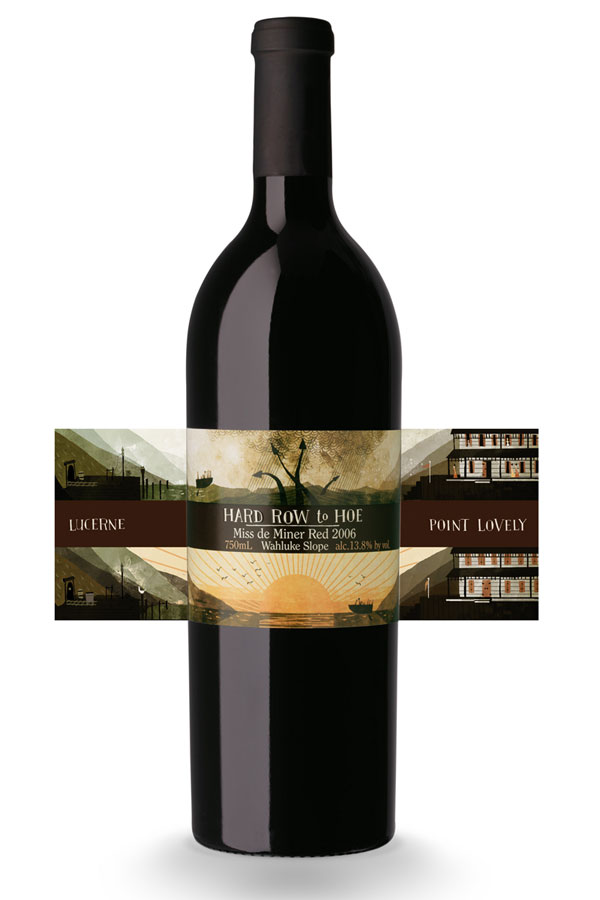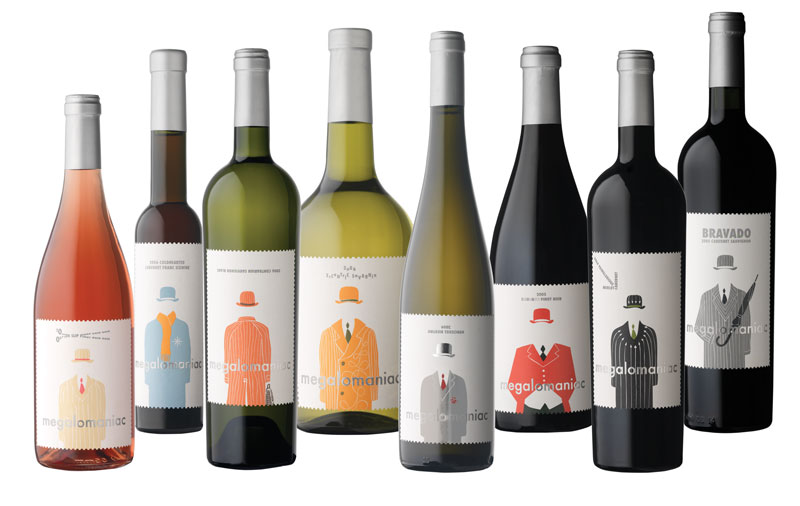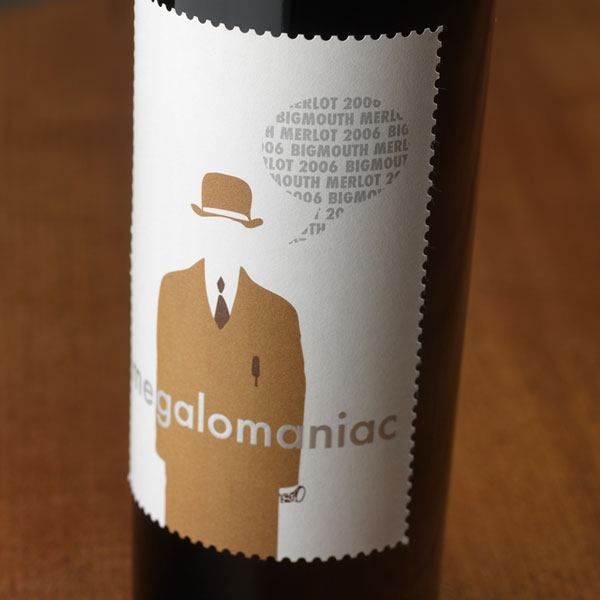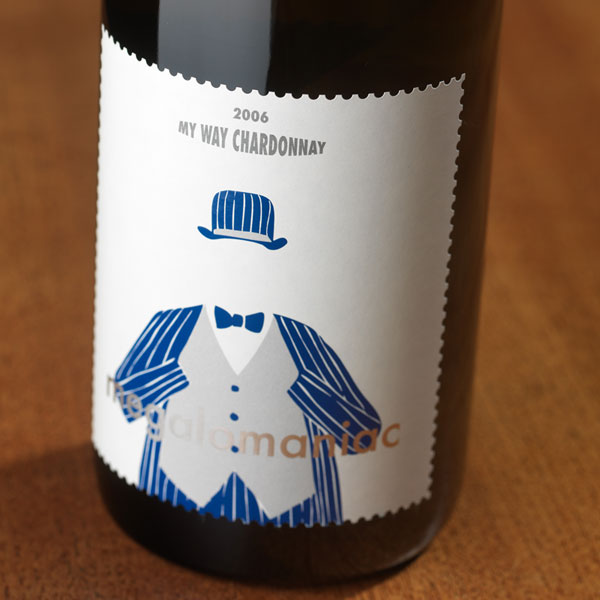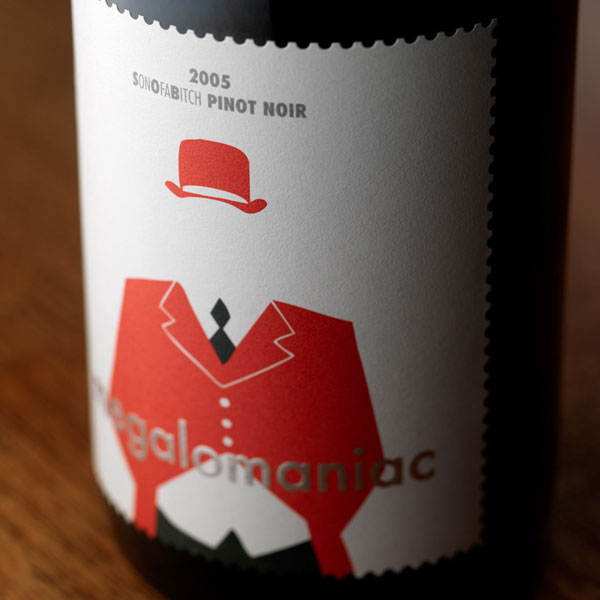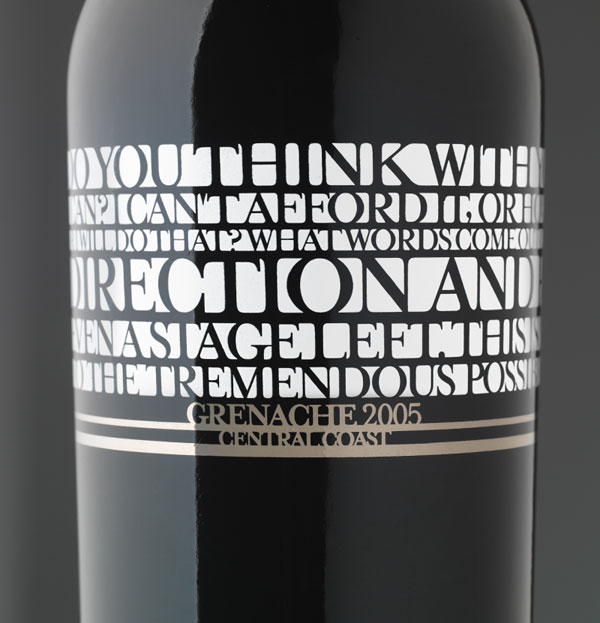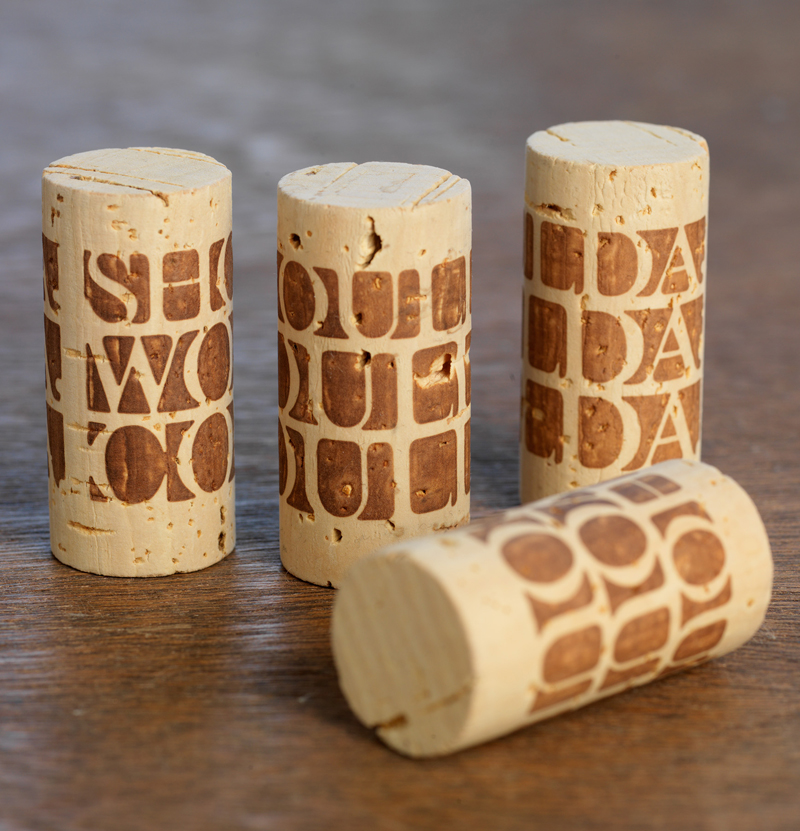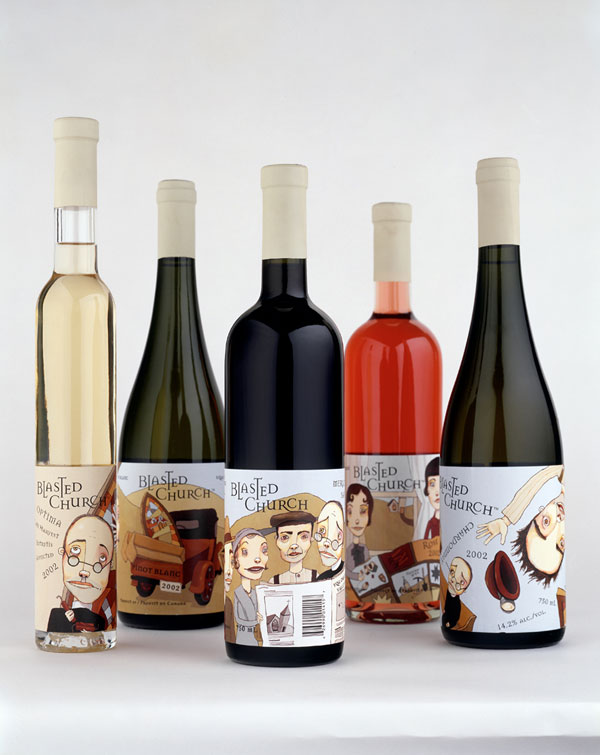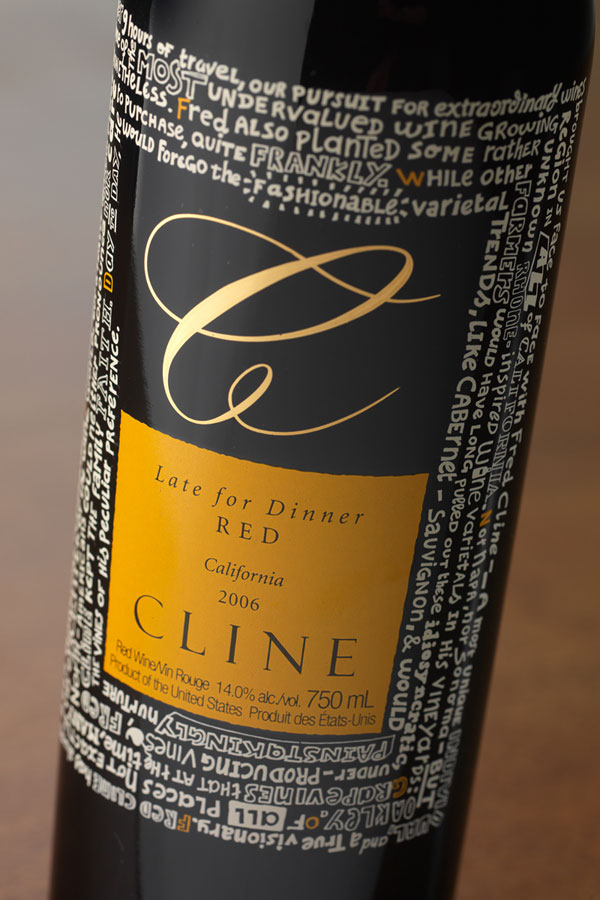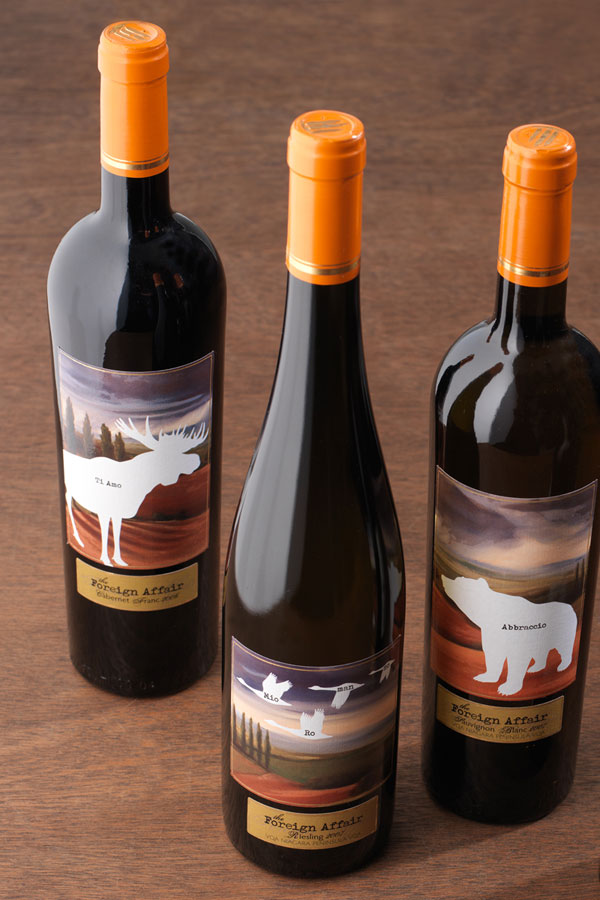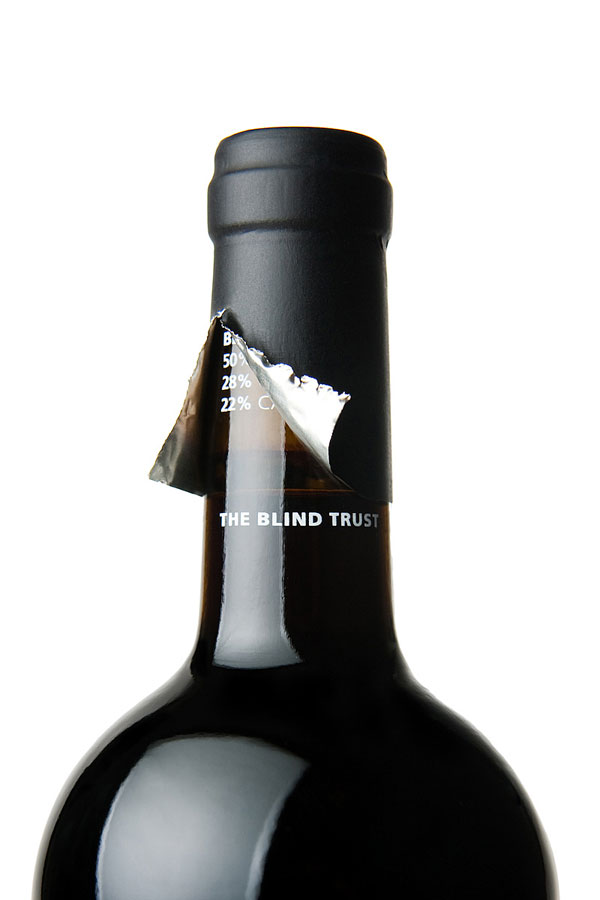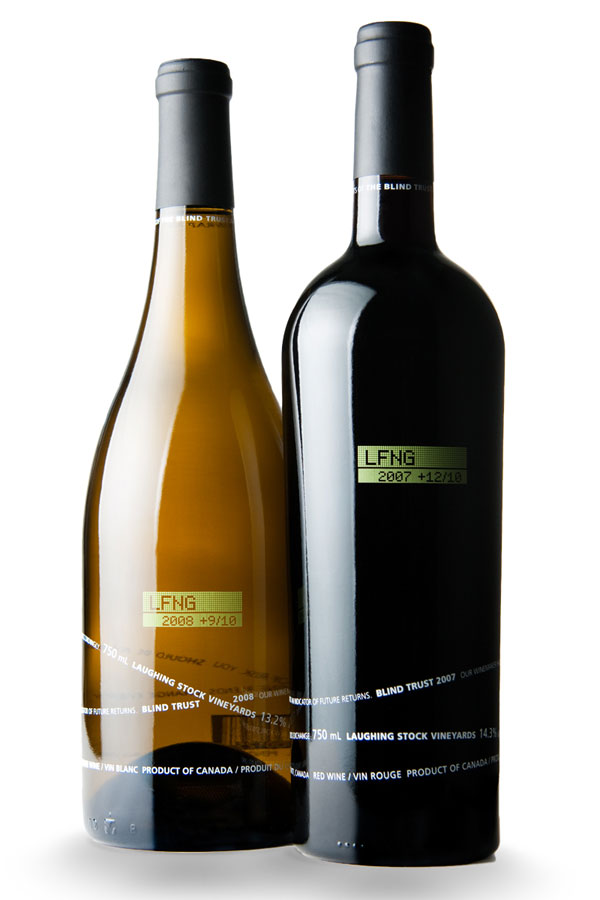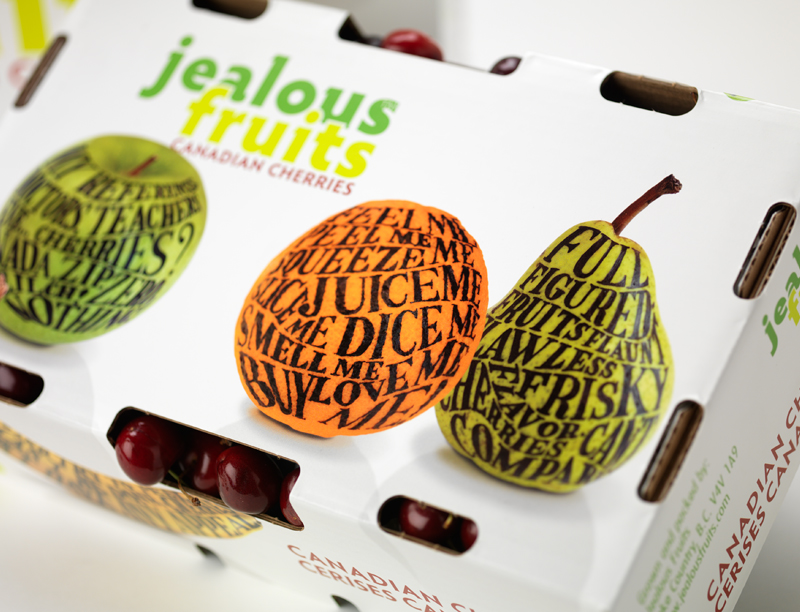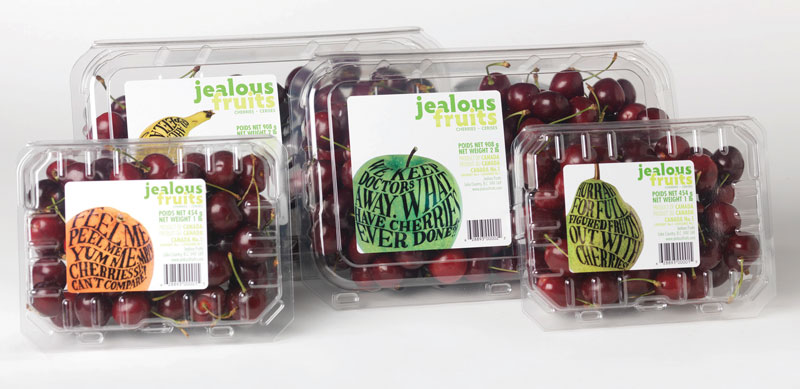 www.brandever.com | www.lauriemillotte.com

Abou
t
The Author
| | |
| --- | --- |
| | This blog was created by ELO DESIGNER to share his wealth of knowledge and researches with other designers and design lovers, to give them guidance and inspiration. Comments and suggestions are always appreciated. Thank you. Follow my daily design links on Twitter or Add me on your social network. |
| | |
If you enjoyed this post, please retweet or stumble to say thanks!