Wednesday
Since 1966, Carrefour, a French supermarket chain has been consistent with its C-in-a-diamond icon and bold fonts. Well, now you will see it with a new word mark and a slightly modified icon.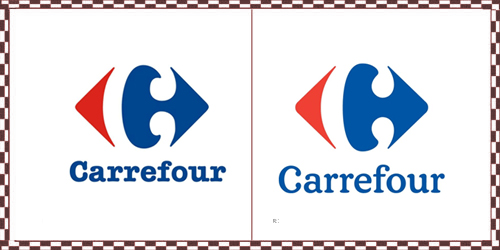 ) Audi:

Audi revealed a simplified logo that gave a new shine to the four connected rings, from a matte finish to a more chromalicious one.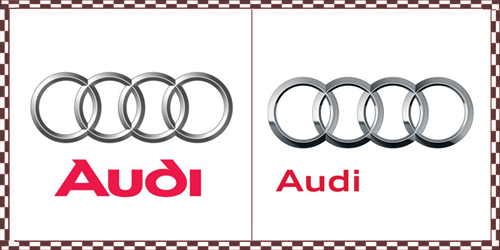 King of browsers "Mozilla's Firefox" have added minimal changes to its logo – less hairy, more submerged, more defined flames.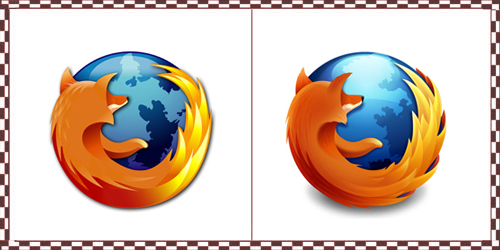 With many name changes to make heads or tails of, it first became Interbanc with a "c" in 1980 and in 1996 it was changed to Interbank with a "k,"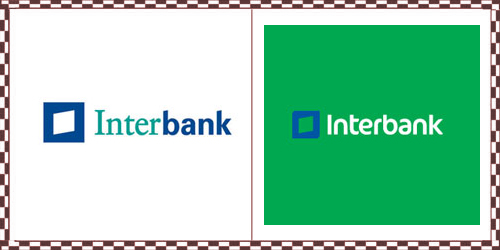 The old symmetry logos have been replaced with a trio of spheres, with the centre sphere being blurred and brown.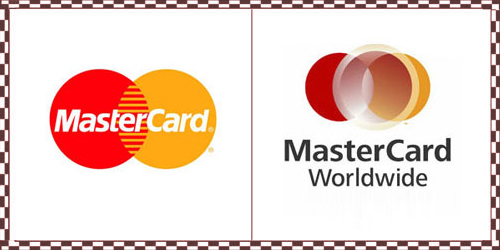 With the beginning of this year Kraft foods introduced a completely new corporate identity but few months back it further modified its redesigned logo.

With changing the letter "I" into exclamation mark and changes to"S", it is delivering a fun loving impact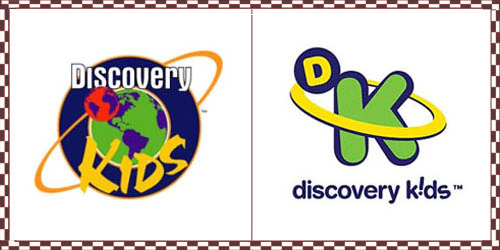 Vista prints: Many people balme VistPrint.com for providing cheap, fast and mediocre quality. So they think their redesign well-explain their services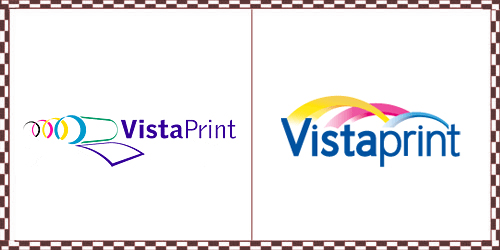 Jack in the box: Duffy & Partners has added a new funky and lively appeal to the famous fast food chain "Jack in the box" logo.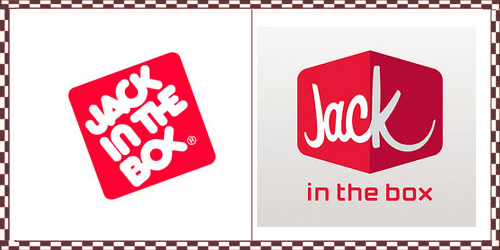 10 ) Videocon:

India-based Videocon, one of the largest consumer products in its country, has released its new" V" icon which has become instantly become a recognizable shape. However, the typography, looks out of date and clashes doesn't compliments the icon.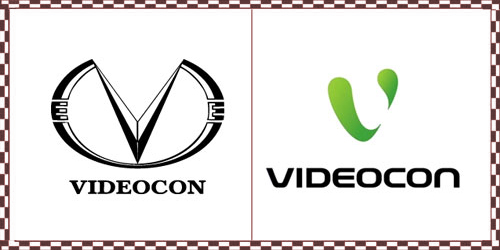 11 ) Good Humor: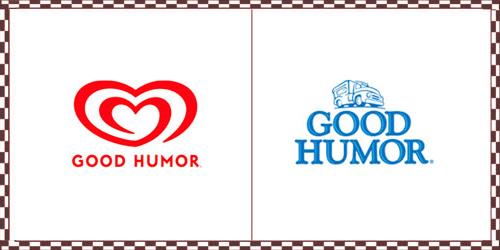 12 ) Hertz Logo:

The shadow and the sloopy look of the logo has been replaced with stiff typeface, adding curve to letter "r"

13 ) Union bank of California:

The famous California bank logo has emerged with a dominating letter "U" with its swooping feel adding strength and personality to the services of the bank.

SGI Logo: The typeface of Silicon Graphics, Inc was always considered weird with their hybrid rounded and flat edges. In contrast, the new logo is, simply flat without any exciting feel.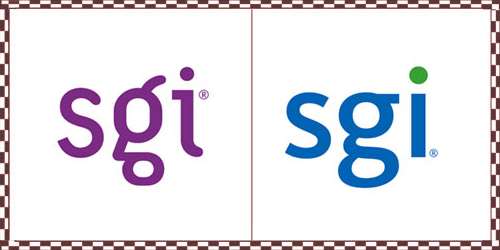 15 ) Playstation3: This September, PlayStation officially unveiled the latest update featuring a slimmer hardware design along with a sleek new logo.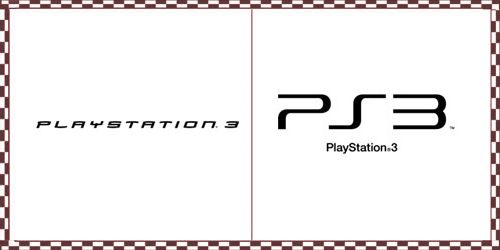 16 ) Nickelodeon Logo:

The Nick team thought it was high time to change their 30 year old identity. So here is their new logo a plain display of Bazooka rounded letterforms in orange and white.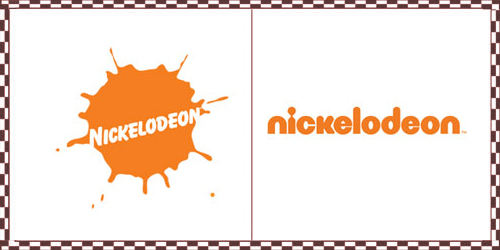 With their new identity that will represent the City of Melbourne, and provided plenty of rationale behind the new identity replacing a logo designed in the early 1990s.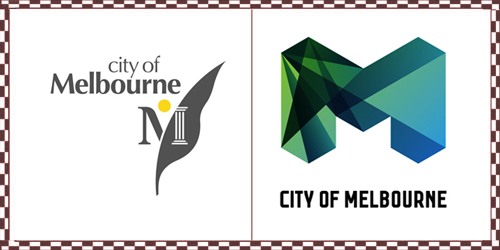 18 ) Network Solutions: The pioneer of domain registration world, network solutions has come up with a prominent and loopy redesign, with the folds adding motion to the redesign.

19 ) My little pony: The brand has kept experimenting with its design and packaging for more than 25 years but the long swaying "Y" in the latest version is irritating.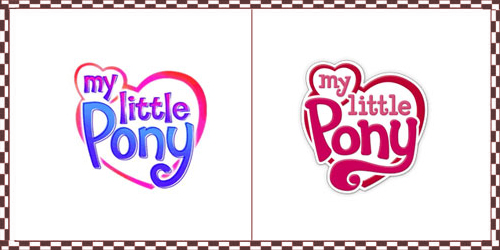 20 ) Doctor Who:

Lately, BBC unveiled the new logo for the longest-running science fiction program, showcasing a massive DW monogram in a tightly spaced slab serif.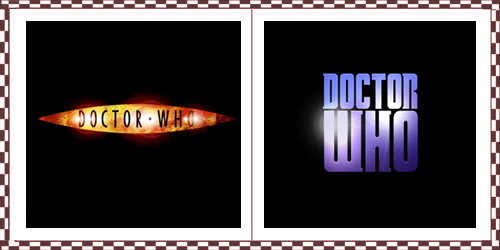 21 ) Lays: I know this should be called a package redesign rather than a logo redesign. However, it is giving a complete new look to the product so I thought it should be on the list too.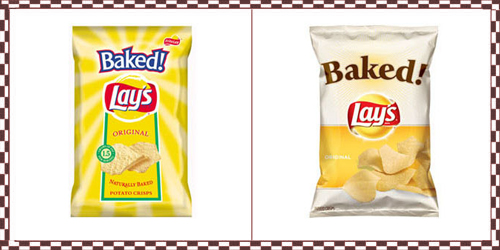 With their recent Popeyes work, has helped them to rename and rebrand their popular (in the Southwest, at least) retail offering. And now for some Chickenow.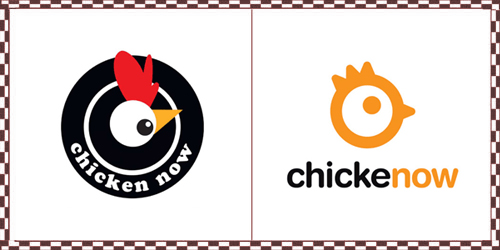 23 ) Blimpie Logo: Famous for its sub sandwiches, Blimpie has always used component of fun and liveliness in its logo but the new emblem is very boring and generic.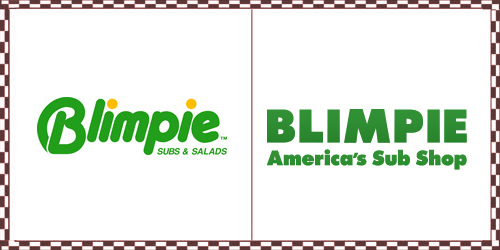 24 ) Sony Ericson: Well, don't be shocked with Sony Ericson on the list because it has not changed the logo but has released its logo in some electrifying colors.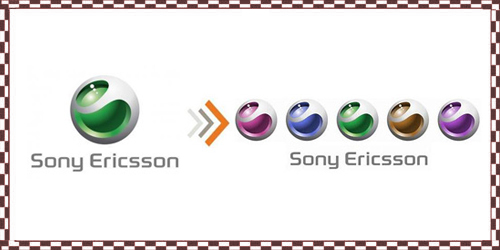 25 ) Mtv:

Avoiding a drastic change, that it becomes hard to recognize, MTV has come up with a refreshing re-branding. The logo remains black on a white ground - no color, pattern or texture to decorate it.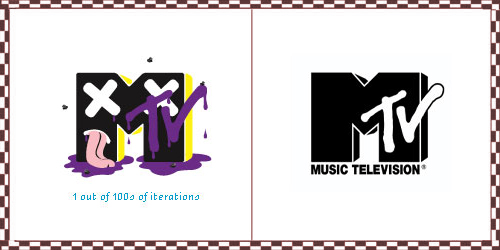 http://www.underconsideration.com/brandnew

http://psd-tutorial.com/top-corporate-logo-redesign/
http://ocondesign.com/?p=945
http://www.easystreetinteractive.com/blog/archives/77/comment-page-1
Abou
t
The Author
| | |
| --- | --- |
| | This blog was created by ELO DESIGNER to share his wealth of knowledge and researches with other designers and design lovers, to give them guidance and inspiration. Comments and suggestions are always appreciated. Thank you. Follow my daily design links on Twitter or Add me on your social network. |
| | |
If you enjoyed this post, please retweet or stumble to say thanks!