Thursday
Mack Cider: Tank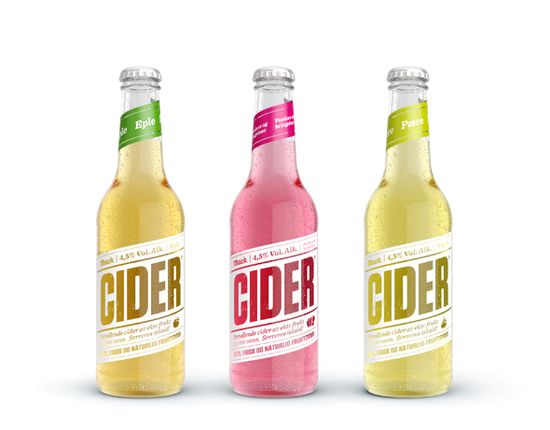 Glorious Soup: iLovedust
Smarter Foods: Mirello Grafico
Teapot: Nadia Arioui Salinas
Swell Drinks: Ruiz Company
Olivier & Co
Frutta: Versuspublicidad
La Sirena Kitch Utensils: Erola Boix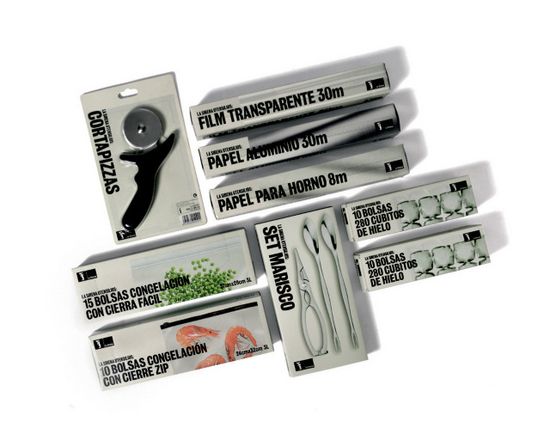 Back Label Wine: Voice
64 Rio Coffee: Voice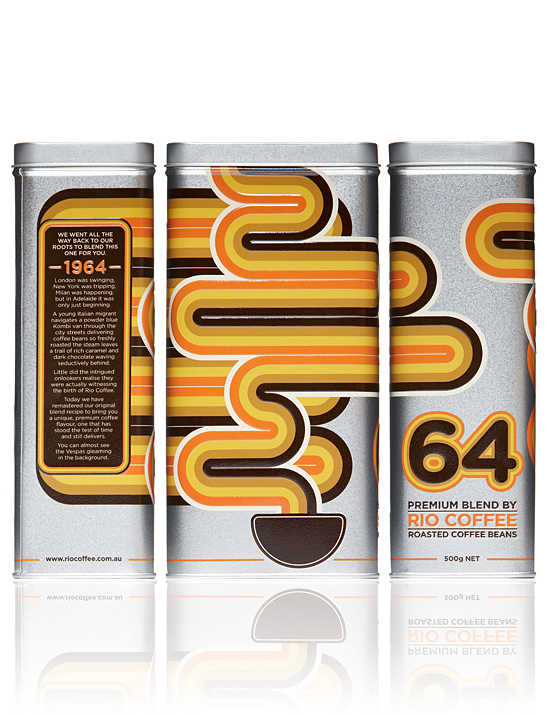 La Maison Fontaine: Design Friendship
Hurraw!
Mala Vida Red Wine: Damajuana54
Black Drop Beer: Toni Garcia
Fazer Vilpuri: Hasan & Partners
Found Organic
Southern Comfort: Cue
Tuatara Brewery: Anton Hart
Exotic Planet: Wonderland WPA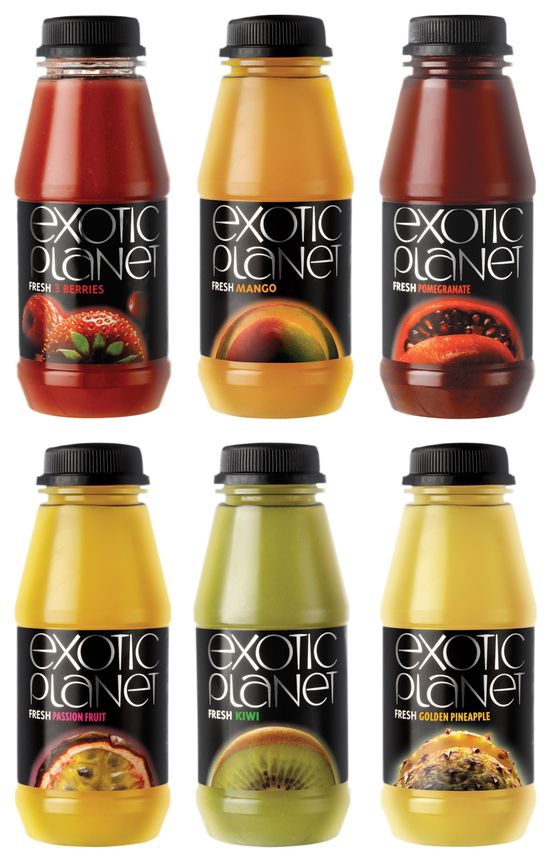 Karen Murrell: Mata
MYGO: B+T
Schmoo: Biz-R
Naked Grape Spritzers: Dossier Creative
Strangeland Molle: Proconta
Heritage Lagers: Collective Sao Gabriel
Espolon Tequila
Europa Café: Camila Drozd
Okologisk Stenbakt Mel: Stromme Throndsen Design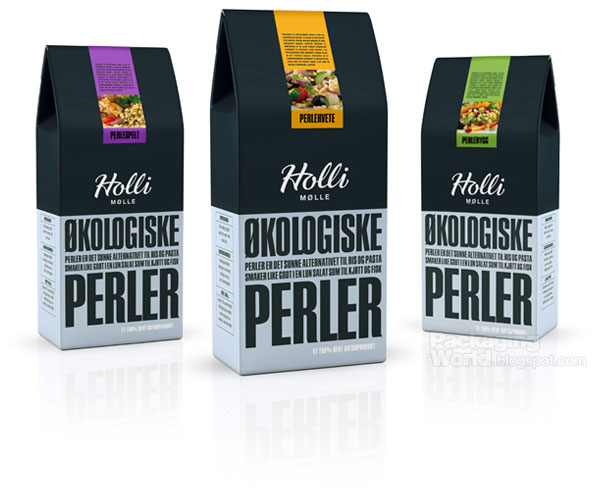 Resolution: Hampus Jageland
Optimo & Strukto: Tridvajedan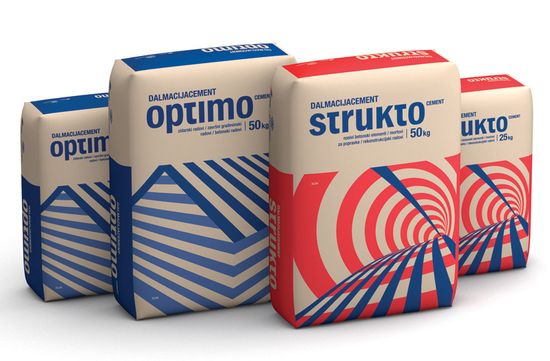 Abou
t
The Author
| | |
| --- | --- |
| | This blog was created by ELO DESIGNER to share his wealth of knowledge and researches with other designers and design lovers, to give them guidance and inspiration. Comments and suggestions are always appreciated. Thank you. Follow my daily design links on Twitter or Add me on your social network. |
| | |
If you enjoyed this post, please retweet or stumble to say thanks!