Tuesday
Foldable bicycles
These are the best if you want to take your bike in the train or have no place to park it.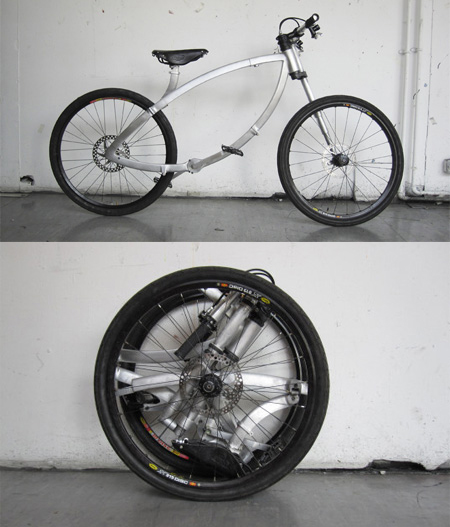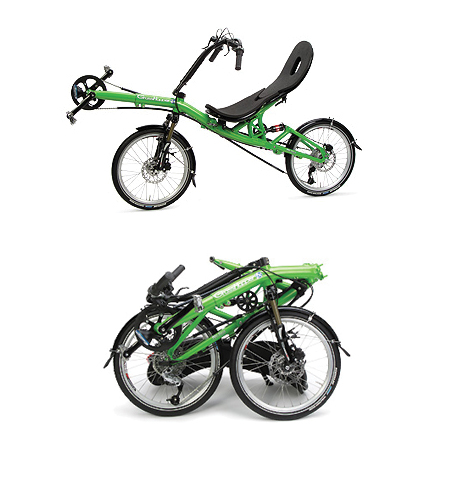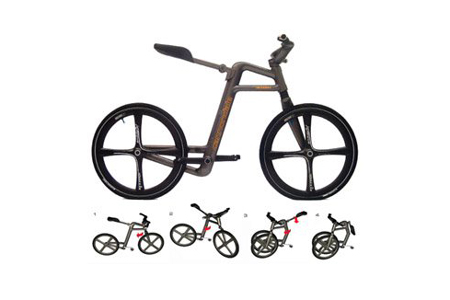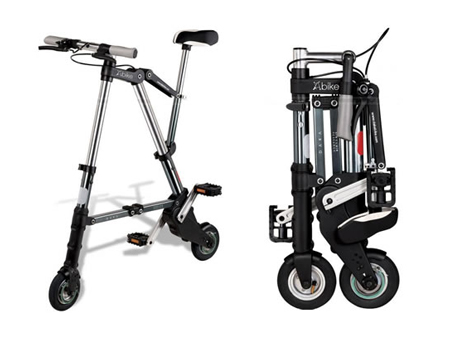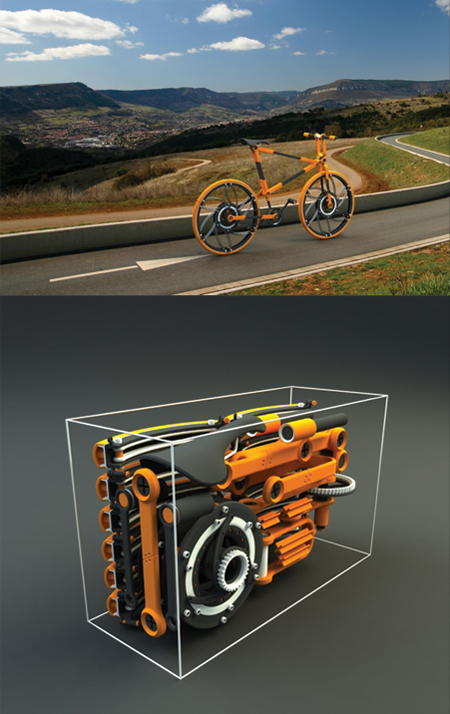 Bike concepts
These are not produced yet, but they all try to give new ideas for the future of biking.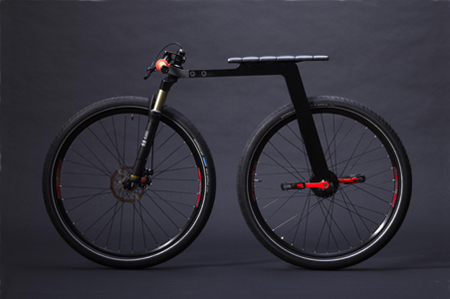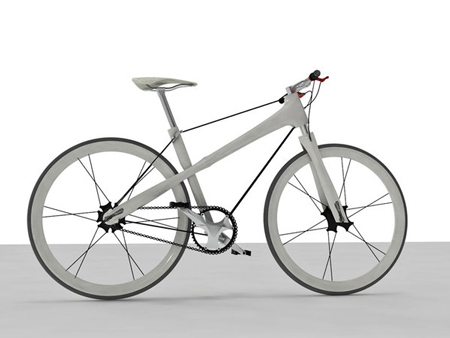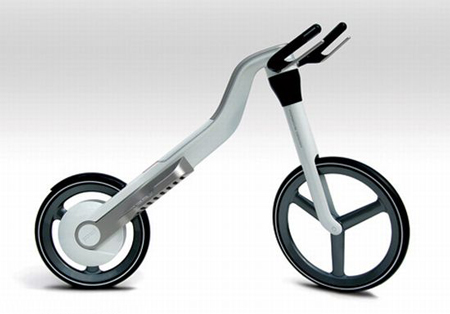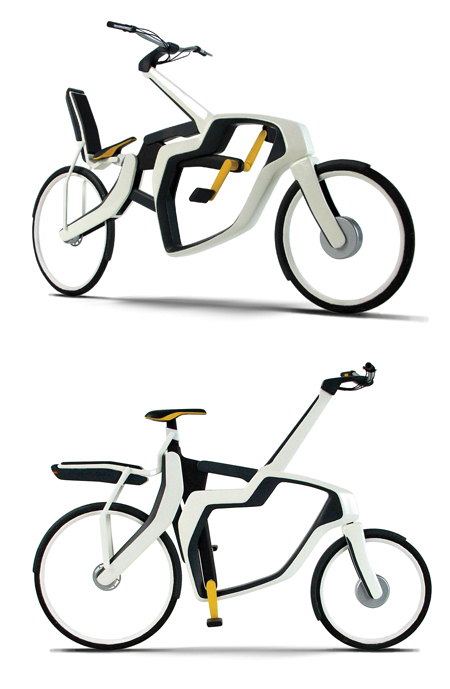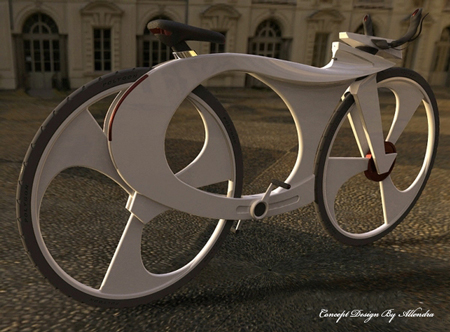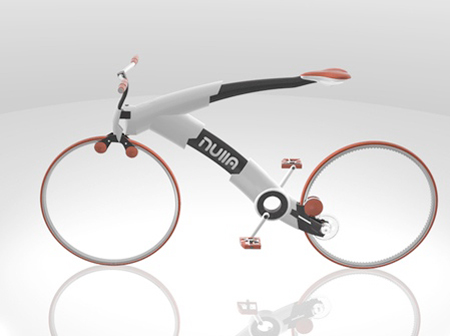 Creative bike add-ons
So you have a pretty boring bike and you are not willing to change it? Then just pimp it up with these bike add-ons.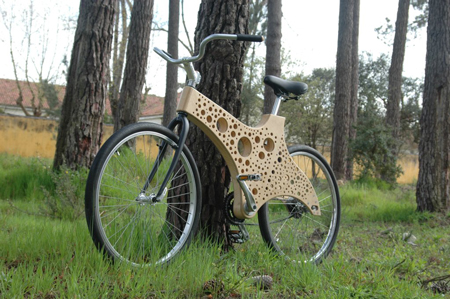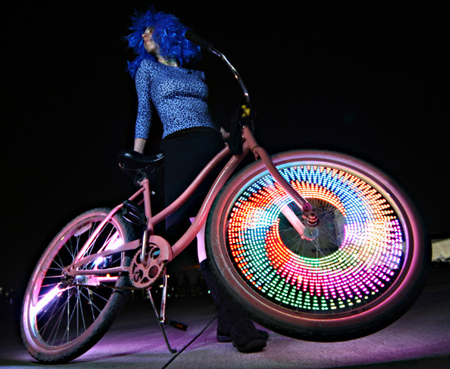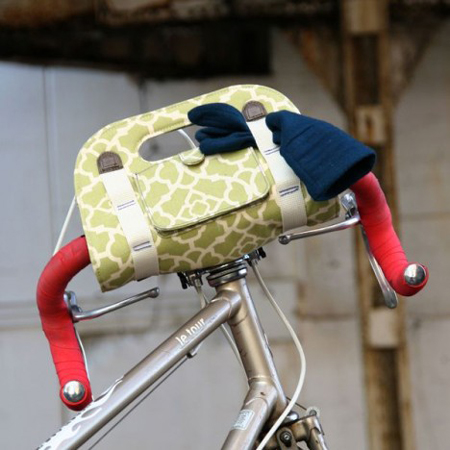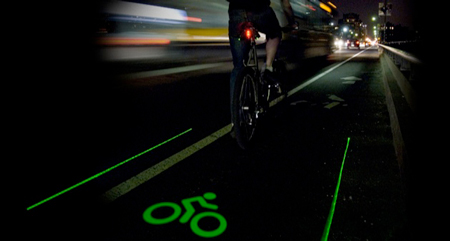 Bikes with wonderful design
These are the ones you should be looking at if you plan to buy the coolest bike.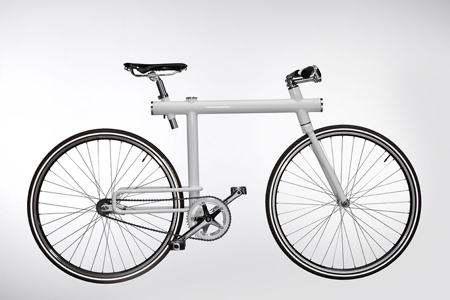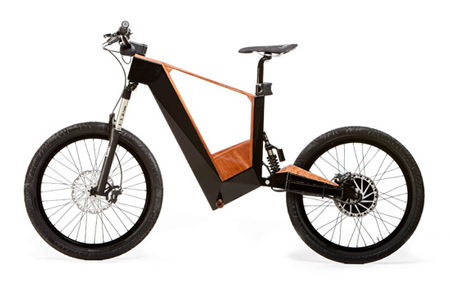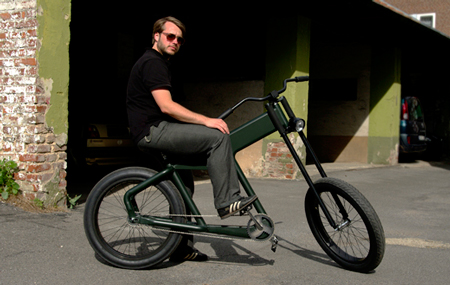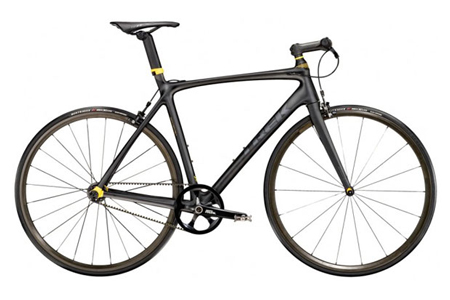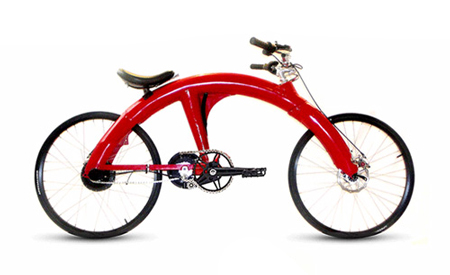 Bizarre bike designs
Just for fun, a few bicyles that just look akward.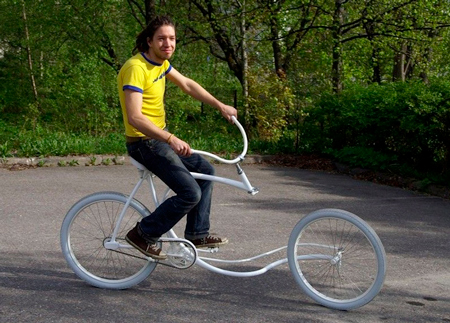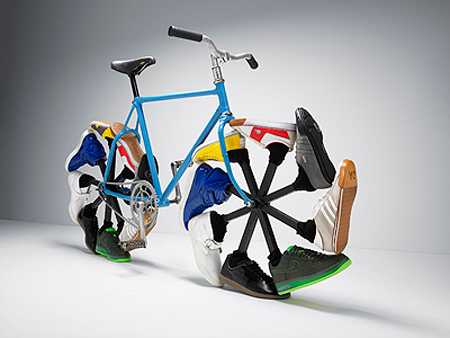 Abou
t
The Author
| | |
| --- | --- |
| | This blog was created by ELO DESIGNER to share his wealth of knowledge and researches with other designers and design lovers, to give them guidance and inspiration. Comments and suggestions are always appreciated. Thank you. Follow my daily design links on Twitter or Add me on your social network. |
| | |
If you enjoyed this post, please retweet or stumble to say thanks!