Friday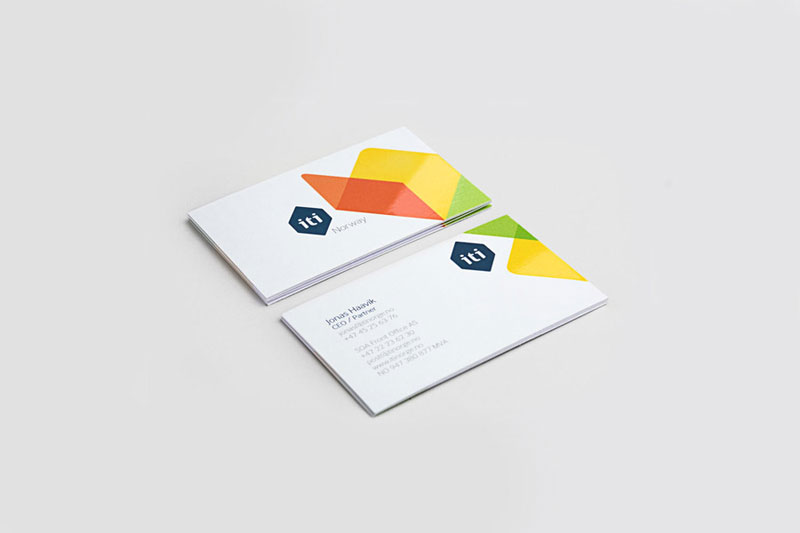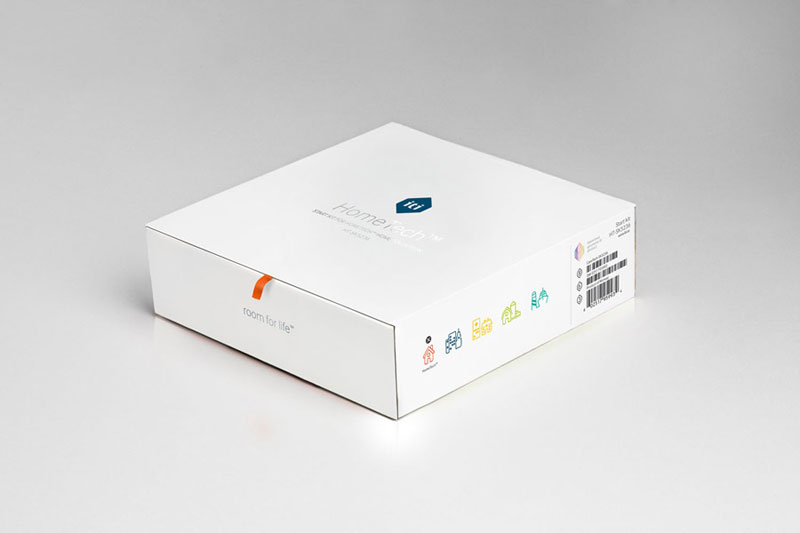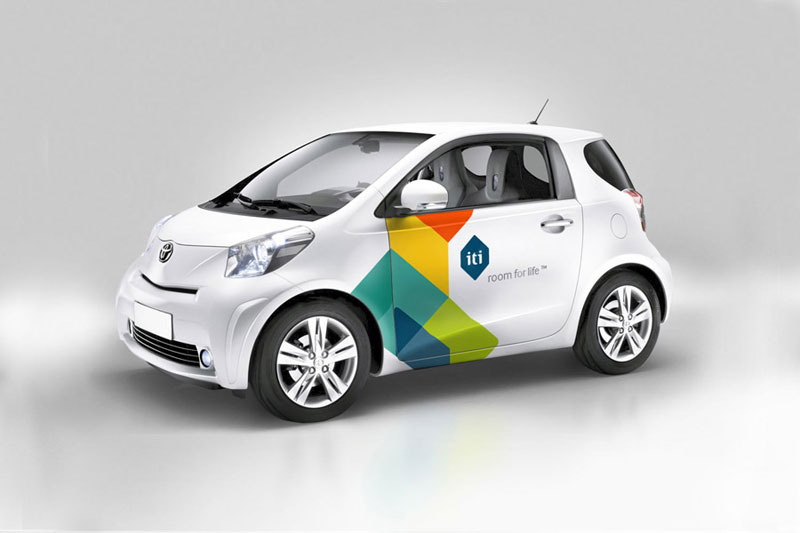 Graphic exchange with my friend Reno Orange
posted on personal section on january 14th
Just having some fun like we did some years ago with my friend Reno Orange... A battle, as it is sometimes called... I start working on an image he sent me a while back (I ask him what it is, he tells me, I draw it in photoshop with textures and things I have...)... I work on it, resend it to him, etc... until we get this final image you can see on the splash page today...
Image 01 : Reno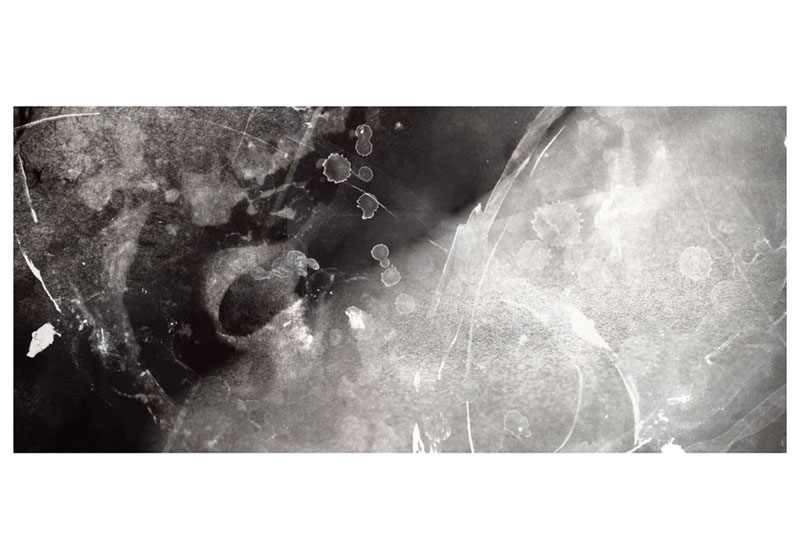 Image 03 : Reno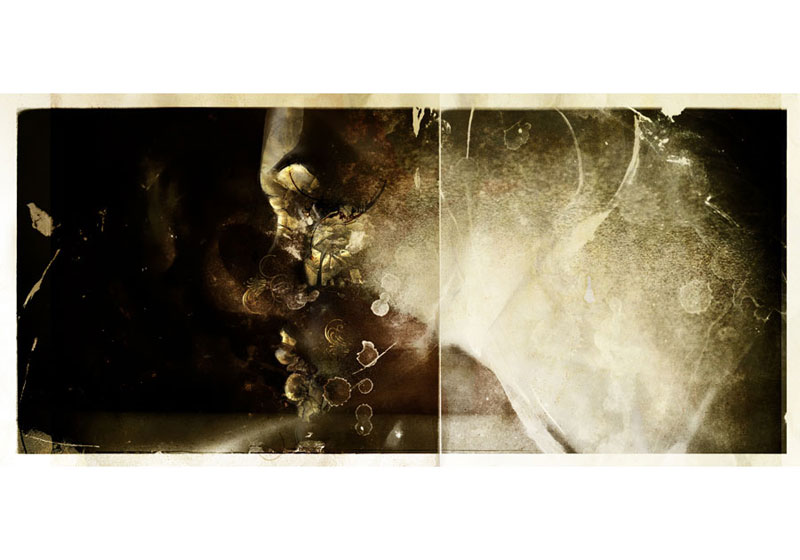 Image 04 : me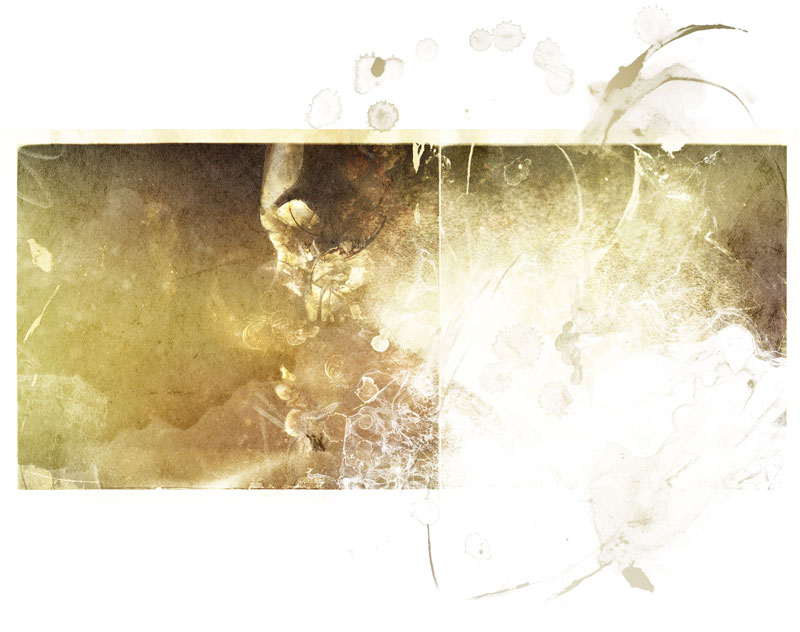 Image 05 : Reno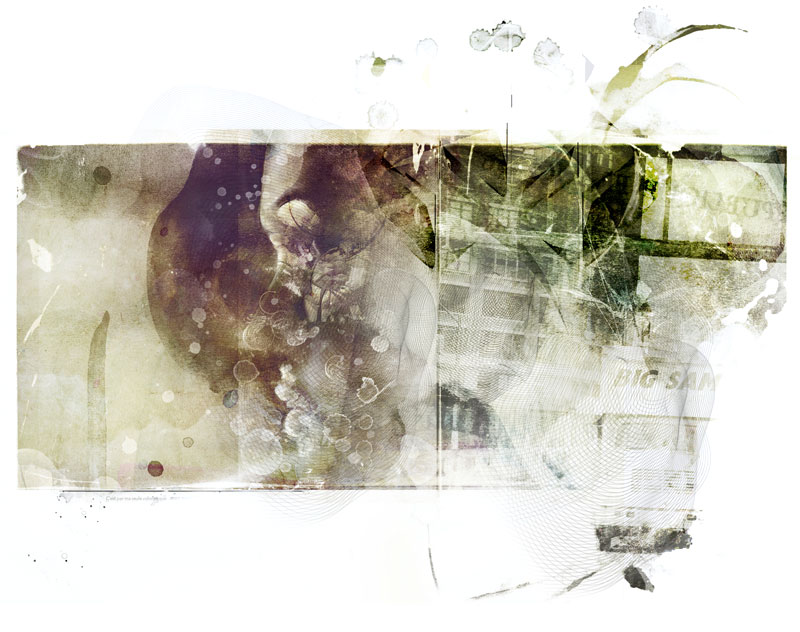 See image in big here.
Anouk Rehorek
posted in print section on january 28th
Most of you know Behance for their
Creative Network
... And maybe some of you have heard about the nice products their team develops: "Action Method", to help designer organize their ideas...
Expanding their line of notebooks, they just created three new "eco-friendly" models to encourage productivity. Back to a nice collection of printed products..."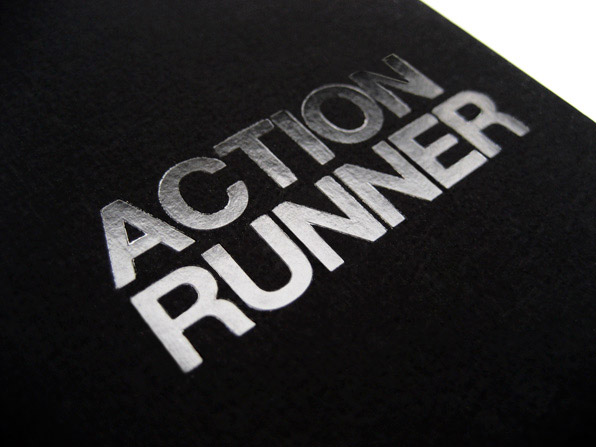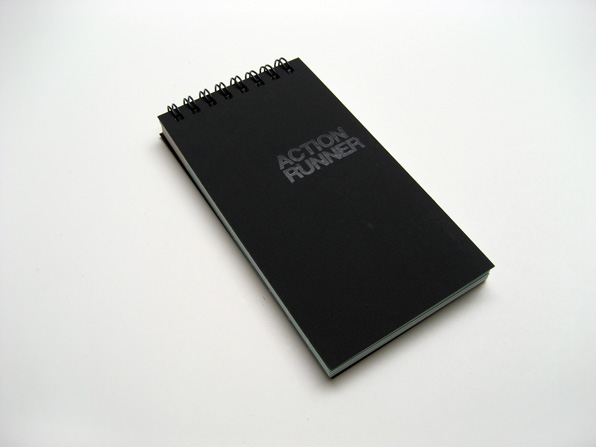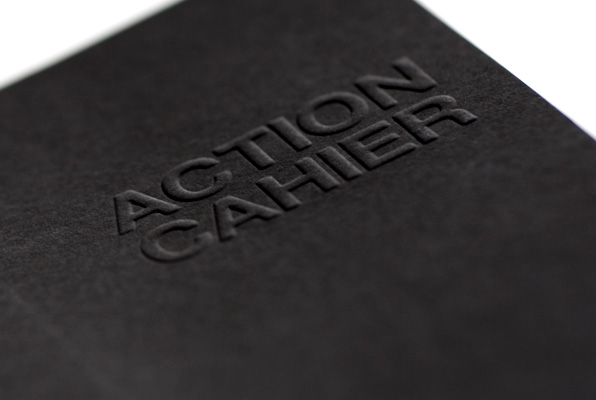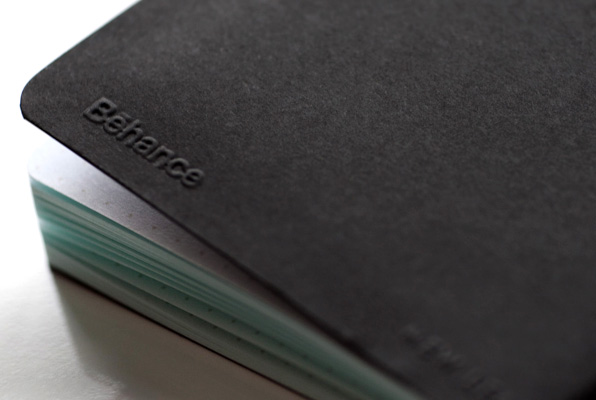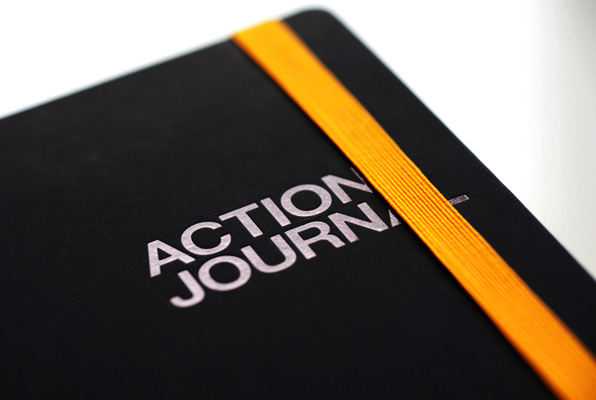 www.creativesoutfitter.com
Abou
t
The Author
| | |
| --- | --- |
| | This blog was created by ELO DESIGNER to share his wealth of knowledge and researches with other designers and design lovers, to give them guidance and inspiration. Comments and suggestions are always appreciated. Thank you. Follow my daily design links on Twitter or Add me on your social network. |
| | |
If you enjoyed this post, please retweet or stumble to say thanks!